Lingerie Briefs ~ by Ellen Lewis – Lingerie industry experts & blog
By ELLEN LEWIS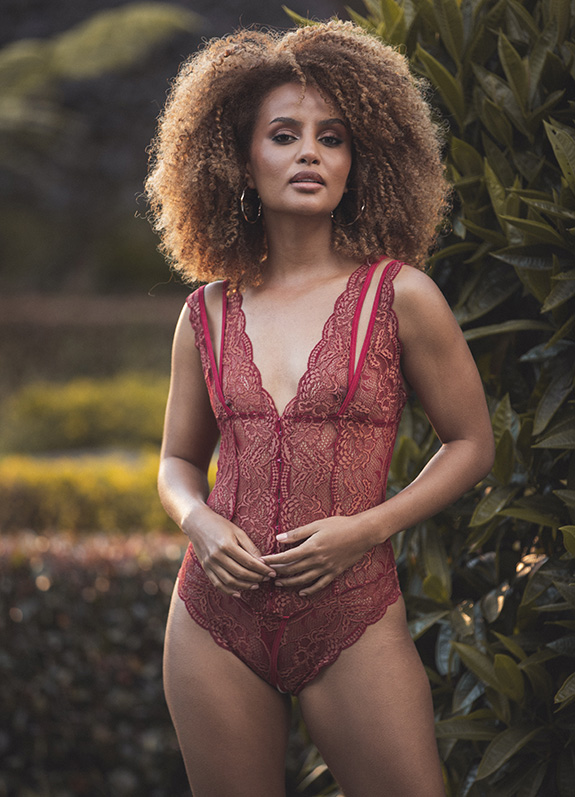 The reason I am always drawn to the Clo Intimo brand is because of the stories behind each collection. Clo's ability to use these tales to amplify best-selling styles from new perspectives exemplifies a merchandising acumen perfectly in sync with the current marketing trends.
This season, the design inspiration is founded in natures four elements: fire, earth, air and water. This narrative is particularly meaningful to me. These materials are tied closely to the zodiac which is prevalent in Tarot readings. In my youth, I studied the Tarot.… Read More
The post Fire, Air, Earth, Water & CLO Intimo appeared first on Lingerie Briefs ~ by Ellen Lewis.